Introduction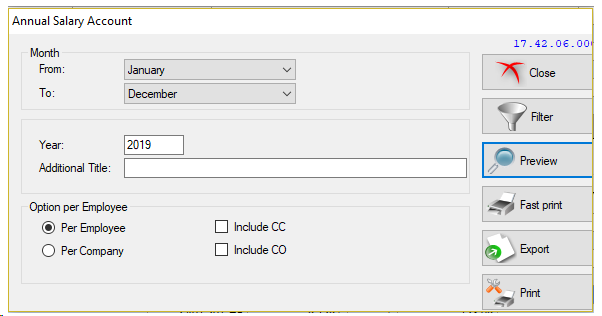 inntact8 Financial
We InntactFinancials rebuilt from the ground up, which are usable and user friendly. In InntactFinancials we have put together the modules Accounts Receivable, Accounts Payable, General Ledger, Salary as well as the Fixed Asset. Thus, it is more comfortable and easier to manage its payments, accounts and wages. It also helps customized interface.
All modules are constructed in the same fundamentals usually consist of 3 parts:
The upper part is the search.
The middle part shows the captured data.
In the lower part of the data is detected.