Reminders
The mask reminders gives an overview of the customers who have outstanding invoices not yet paid.(Note: you always see the last Dunning, which was done)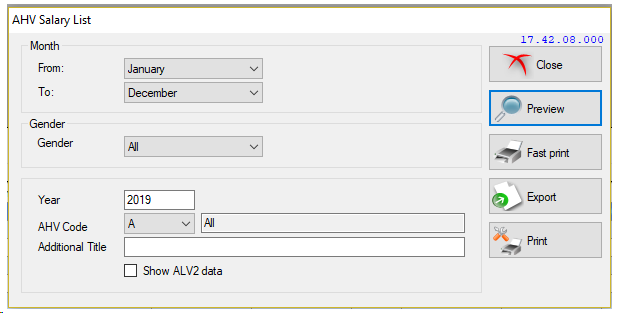 Functions

Functions from left to right:
Undo Reminder
Create Reminder
Reminding list
Options
Create Order
Dunning create:
First, always have a new Dunning to-date basis are created. This is done using the "New". With the button "Create" on any newly accrued accounts receivable updated the list.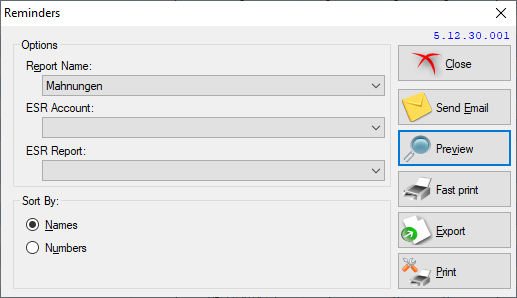 This list can be printed using the "Print Dunning".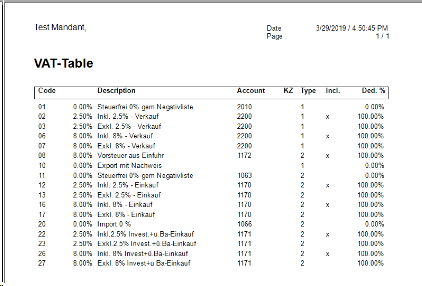 The default interest rate function allows you to calculate the interest on arrears and to allow direct display in the list. For more details on open account must include the box "Billing details "are selected.
Print reminder
Must "print reminder" to print the reminders function are activated. Before printing, it should be ensured that in the master data dunning texts are recorded.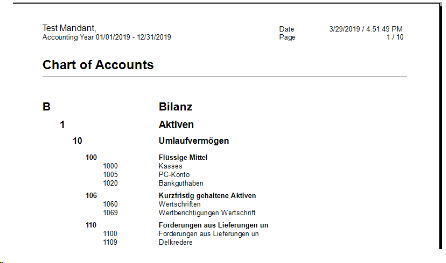 With the above function ALL printed reminders!
If several customers but no reminder or to obtain a lower dunning level, this by double clicking on the appropriate line can be changed. If the box "warning Print" is disabled, this warning is not printed with the same dunning level and appears on the next Dunning.